Serving the Colorado Front Range – from North Denver to the Wyoming border and East to Greeley & surrounding areas of Weld County
Winners Announced
Congratulations to Greg W. Anderson, Jan Sawyer
and Michael Buckley for winning
Rockies Tickets and a Motor Coach Bus Ride!
(view video & pictures from the Rockies Game)
Click the link to Donate and read the story of my inspiration: http://np.ly/bTS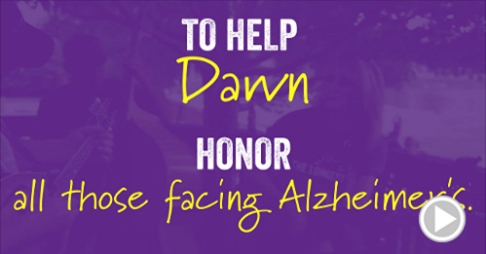 ---
Buying and selling real estate on the Colorado Front Range can be fraught with frustration and confusion. Having someone knowledgeable in the market, AND skillful in the human component of negotiations – is critical to achieving the best results with limited pain.
Connect with Me:


  970-481-5263  [email protected]
My Unique Value to YOU
Comes from blending my 20+ years as a Physical Therapist (PT) with my Real Estate expertise.
As a PT, direct involvement with a client is tantamount. The client's goals are always top priority! It takes coordinating/uniting "all the experts" to achieve the most favorable outcome toward those goals.
As a Top Producing Real Estate agent for the last several years in Colorado, I choose to blend my "Gold Standard" medical values/team approach with my career as a Realtor to achieve the ultimate in "Hands-On" Customer Service.
Here's how my unique approach will help you:

Teamwork: Whether buying or selling, you are the captain. I help you choose reputable, proven service providers that best suit YOU. I also promote "goodwill" with the other party/realtor, while still looking out for YOU. This keeps us on track to the ultimate goal: A smooth closing!
Outcomes: I am committed to the highest efficiency. My goal: YOUR SUCCESS. I attend to the details. I focus on what needs to be done, while building on "what works." I ADVOCATE for YOUR best interest: Price, condition and terms. I am in your corner 100%.
Understanding: A knowledge of local market conditions and expert interpretation of data. I take this a step further by running the data through several applications to establish value of a home. A team of brokers who also understand the market may also be engaged to further insure value accuracy.
Communication: If teamwork is the fuel, communication is the oil to keep the transaction machine running smoothly. I will coordinate all the people and pieces. I will give you systematic updates to keep you informed.
Honesty: Above all, honesty is the key. Without integrity, there is no TRUST. I will work on earning and keeping your trust throughout our journey together.
The personal touch is what puts the finishing shine on my unique value to YOU. It is the "Hands On Service" the "extra mile" I will go to be your
Real Estate Advocate for Life.
When the work is done: I want you to tell others: "Wow – did I luck out!"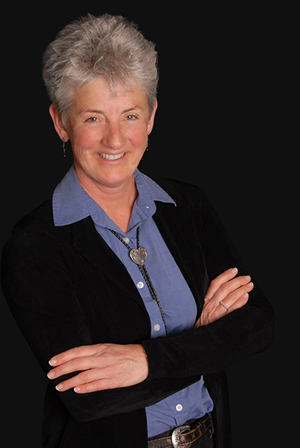 Dawn Mathis, GRI, SRES, ABR
Broker Associate/Relocation Specialist
Coldwell Banker Realty
141 Union Blvd Ste 200
Lakewood, CO 80228
Phone: 970-481-5263

* GRI (Graduate Real Estate Institute), SRES (Senior Real Estate Specialist), ABR (Accredited Buyers Representative)


"List or Buy with Dawn as your Agent!"